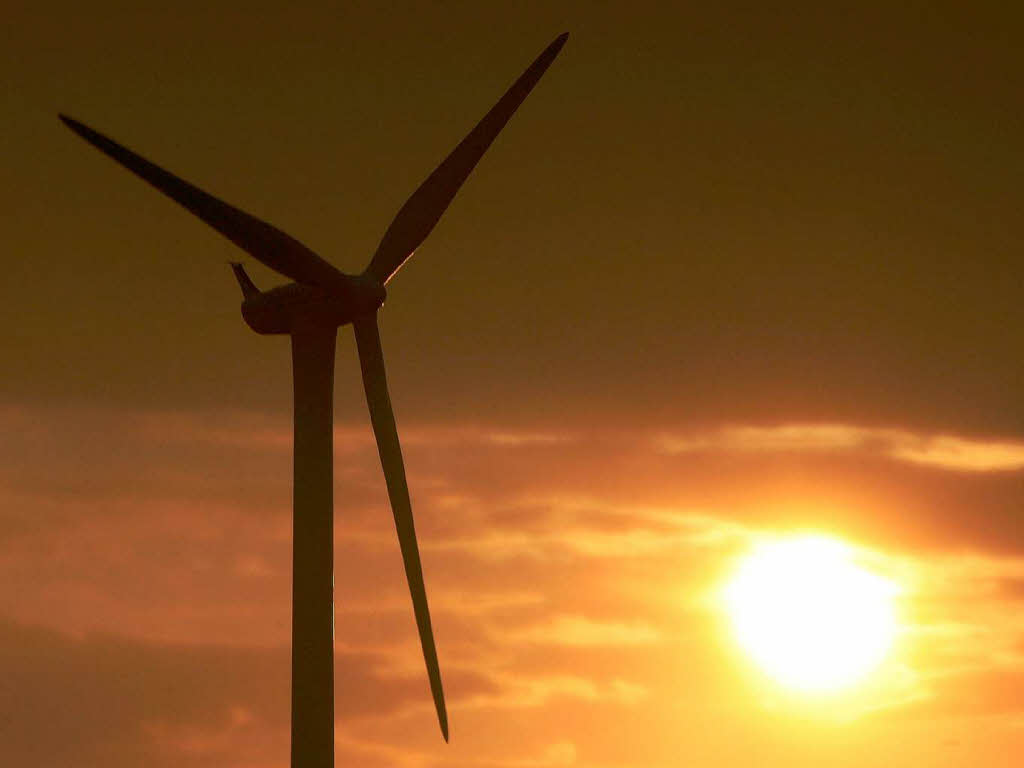 "[...] enough wind power blows through the Midwest corridor every day to also meet 100 percent of US electricity demand."
Al Gore, July 2008
Hi everybody,
I'm writing this post in Germany's green capital Freiburg. This city really has it down when it comes to green living.
A few days ago we took a hike in the nearby mountains. We walked for about 5 hours and the first impressing thing was that I noticed three (3!!!) pieces of junk in the forest during those hours.
The second one was the proximity to three windmills - never in my life did I come any closer to windmills. Oh my god! I could almost feel the power.
Hopefully people all over the world start to realize how GREAT these are.
Check back soon for more information on wind energy and a short video of the Freiburg windmills.